Saint Francis Hospice is an independent charity and one of the largest adult hospices in the UK. Their team of specialist consultants, doctors, nurses and a range of other health and social care professionals provide care and support to individuals with a life-limiting illness, as well as their carers and family members, completely free of charge.
They serve the growing populations of Havering, Brentwood, Barking and Dagenham, Redbridge and West Essex and, with only 27% of their funding coming from the government, they need to raise £7.8 million in voluntary income every year.
Frankie's Classic Car Fest is one of the many ways they raise funds and Ford have, since the outset in 2011, allowed the event to be run at their site in Dunton, Essex known to many Ford enthusiasts as "The Technical Centre".
Photo courtesy of The Echo Newspaper
In 2019 Capri owners put on a fantastic display of over cars on the test track which sowed the seat for the Essex local group of The Ford RS Owners Club. They wondered if, for 2020, they might be allowed to co-ordinate a similar display for all RS Owners (regardless of whether they are a paid up member of the club or not) and we are pleased to say that the answer from the planning team was a firm…. "YES"
SUNDAY 6th SEPTEMBER 2020
We believe we have room for 250 RS's and we're inviting you to apply for one of those spaces but before you "hit the button"…..
There are 2 non-negotiable rules:-
The car must have been an RS from day one, as in, not a replica. This is not about being purist or stuffy and is in no way a snub on other cars but it's because we have a plan to set a Guinness Book record for the day so this point is important.
Once on display the car will not be able to move at all during the show which means between 10am – 4pm it is locked in. If you have an emergency you will need to leave to keys with a trusted friend and they can move it at the end. There are 2 reasons for this. Firstly FORD are rightly concerned about moving traffic on their site during a public show and it would be awful if someone got hurt not just for them but for the future of the show. Secondly, it's because we have no idea when the Guinness record assessor might be on site and after all that planning it would be a shame to miss the chance we have planned here.
The Cost – All it will cost you is £10 (which goes to charity). This will get your car and 2 passenger into the special display area – additional passengers are just £5 each.
So…. want to be a part of this special event?
Just fill out the form by clicking the link and around April we'll let you know if you get selected we'll tell you how to pay.
CLICK HERE> shorturl.at/gikuE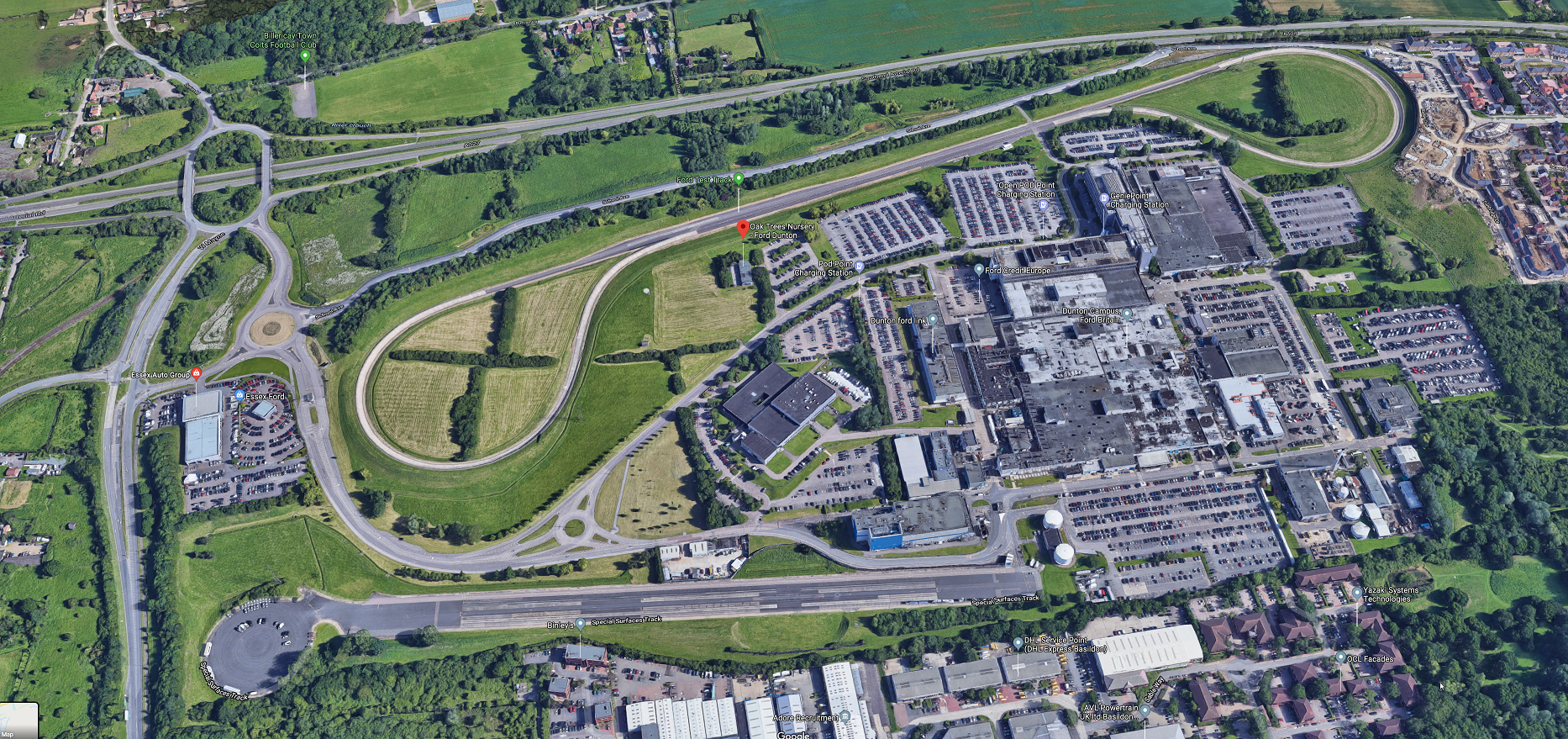 For more info call (07XXX XXXXXX) between 7pm and 9pm
or