For renewal payments processed via the portal, your bank may require a valid phone number for authentication.
If you have issues paying for your renewal, check the phone numbers listed in the "Change my details" section are correct.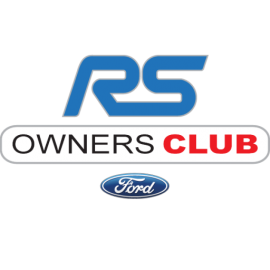 ​
Please use the membership portal to renew your membership, and to keep your RSOC membership information up to date.
If you are not a member and want to join, please visit this page instead -
https://www.rsownersclub.co.uk/join-rsoc/
Login Name:
This is usually the email address that we have registered against your RSOC membership and is not related to your forum, facebook or twitter account.
Pin Code:
This will have been included with your joining letter and any membership reminders sent out.
If you experience any technical problems, or something needs updating that you cannot change yourself, then let us know
office@rsownersclub.co.uk
Thanks.
If you would rather, or have already set you own password for accessing the membership system, rather than using the pin number automatically provided, please follow this link - https://rsownersrm.prosolvehosting.co.uk:485/login.aspx to login. You will need to know the email registered against your RSOC membership and have access to it, in order to validate your identity.