Name: Dave Robinson - RIP
RS'
Mk2 RS1800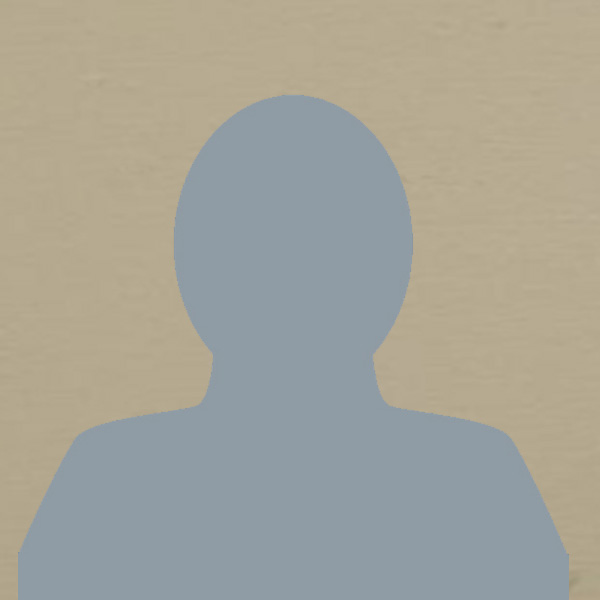 Dave bought his first RS in 1982 shortly after leaving Bristol Street Motors Southampton and joined the RSOC the following year.
During his time in the club, His claim to fame is that he has not missed an RSOC National day !
In 1991 he was elected as MK2 Escort RS1800 Registrar in, a position that he still holds today.
His RS1800.... ( yes, they were not all white ! )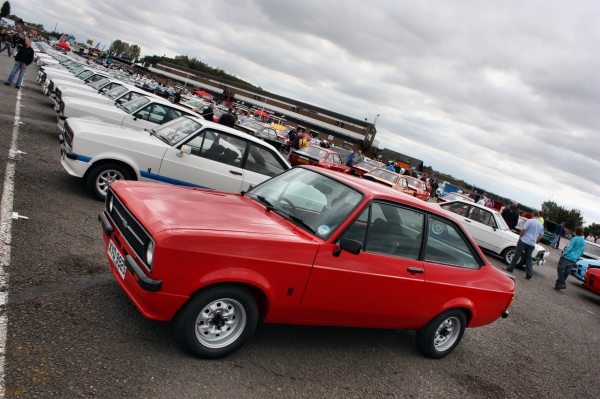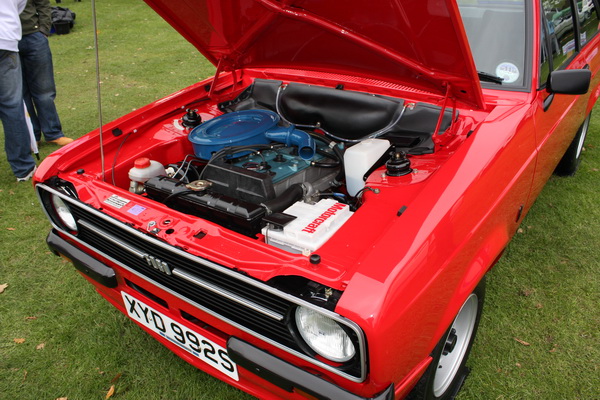 Some of his previous RS'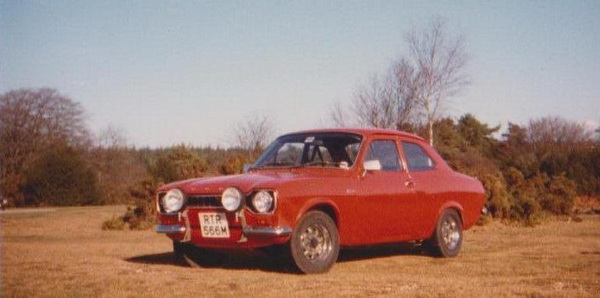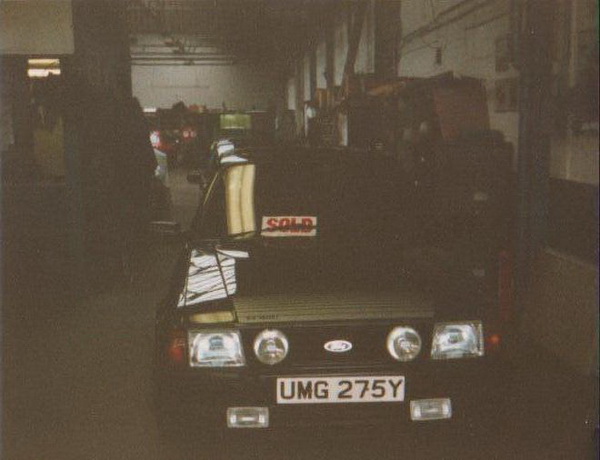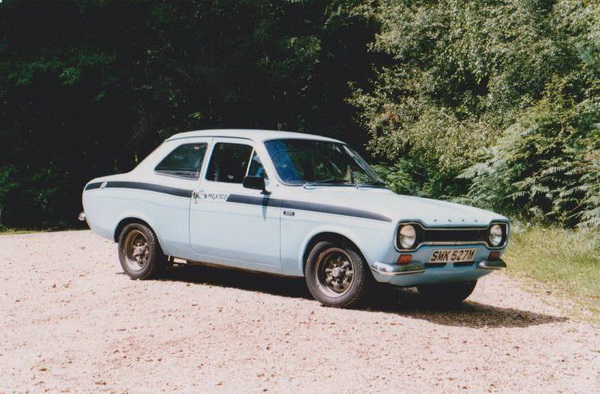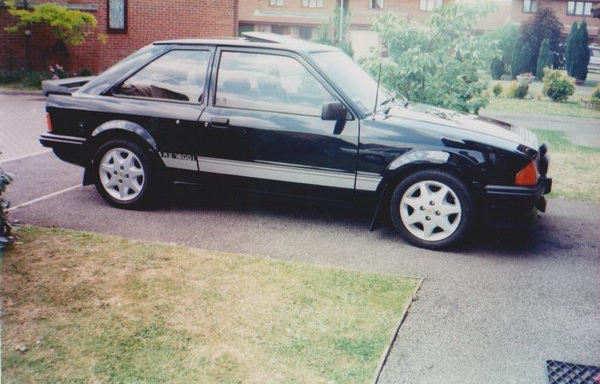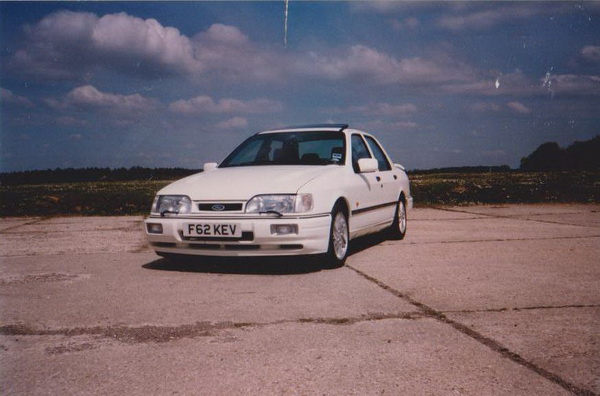 The latest RS addition to the household is his son, Lewis' Mk1 focus RS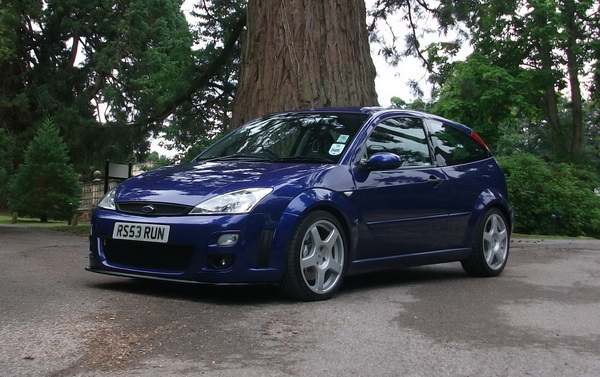 We were saddened, as was the whole RS community, to hear that Dave sadly passed away earlier this year (2019). The role currently has a caretaker, please contact the senior registrar - Stuart Perry for any RS1800 related questions.