Name: Darren Hackleton
Tel: 07889 387698
RS'
Mk2 RS1800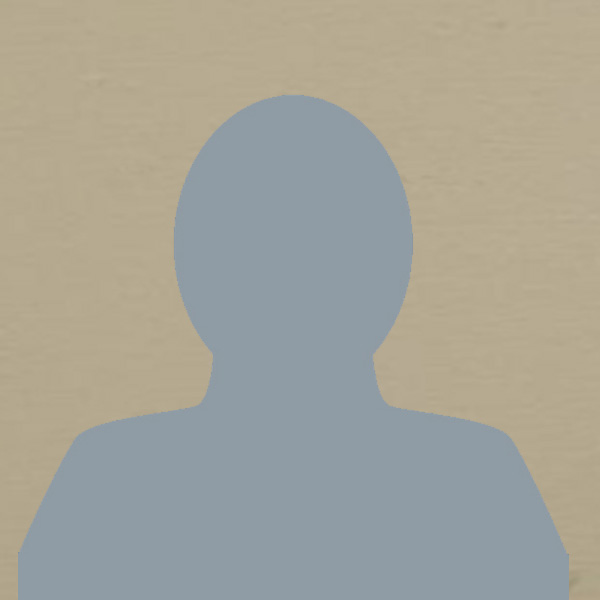 I would like to take this opportunity to introduce myself as the new MKII Escort RS1800 registrar.
I feel privileged to have been given the role and will try my utmost to continue with the great work previously carried out by Dave Robinson r.i.p.
I have been a member of the club from the early 1990s after visiting RSOC National Day 91 at Donington Park.