Name: Stuart Perry
RS'
Mk3 RS1600i
Mk4 S2 RS Turbo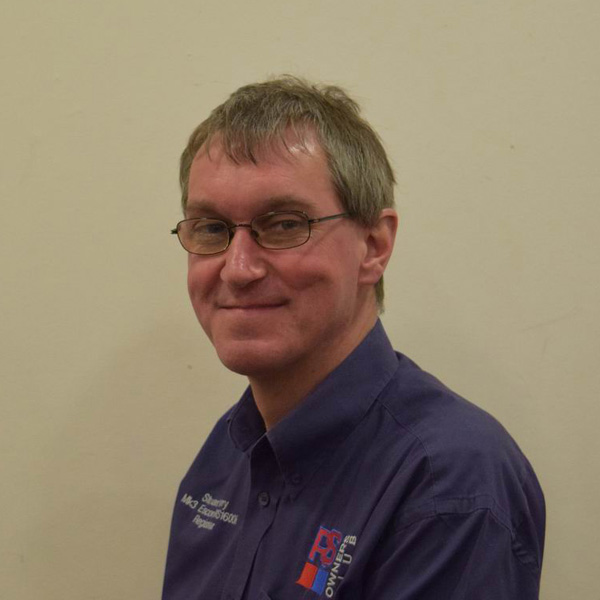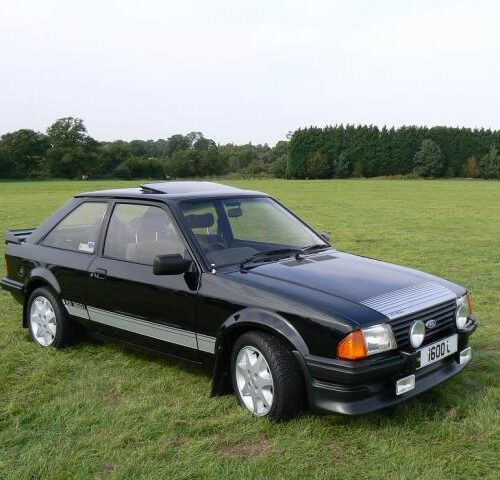 I joined the RSOC in January 1986 having bought a MKI Escort Mexico, having driven lesser MKI's for a couple of years.
A couple of years later and I found a very nice 1980 RS2000 Custom for the daily drive. This was the first car I took to a show as I thought I had something special. On arrival at Chatsworth, I was parked next to the infamous BCG 904V which left me a little deflated to say the least!
The next change came as I wanted a sunroof and the next logical step was the RSi. I had a good friend with a Caspian Blue car and that swayed the decision.
I bought my first RSi late in 1989, a Black early car which I bought locally having travelled miles to find one. Unfortunately this only lasted 6 months due to an accident.
In 1990 the search for another car was then on. I found a car for sale in a London dealers advert in black with all but one of the factory extras and only 22k miles. A bit of haggling and a subsequent road trip from Yorkshire saw me driving home in the car you see today.
The car remains a pretty original car to this day. I have driven it to shows on and off for many years and after all this time it has only just turned 40k miles. I hope to try and show in the unrestored class over the next few seasons.
Back in 1995 I bought a Series 2 RS Turbo to replace a series of old daily Escorts meaning the RSi was never used in that respect. A very original car again and another I still own to this day. The car still has its original turbo, despite a BBR Ph2 conversion at 77k miles, and now shows in excess of 120k miles.