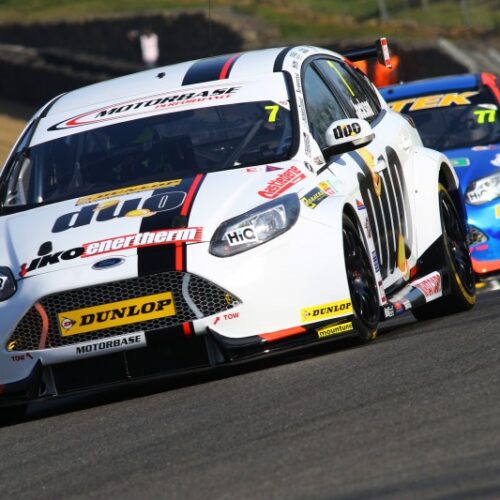 BTCC ticket for >> 1 RSOC member in an RS << to obtain entry to Brands Hatch on Sunday 2nd April 2017.
Please print and retain the emailed receipt when you complete your purchase as this will be collected on the day and will form part of the refund process.
Reminder: 1 ticket per fully paid RSOC member who MUST be in an RS to park in the display in order to qualify for this unique offer from MSV, and a refund.